As part of World Press Freedom Day's 30th anniversary, CFOM co-hosted two events in both London and New York. In New York, the Academic Conference took place on 1 May and featured several speakers over the course of three panels alongside discussion from UNESCO Chair on Media Freedom, Journalism Safety and the Issue of Impunity Professor Jackie Harrison who talked about the role that academia can play in helping to understand the threats that journalists face in regards to freedom of expression and also the importance of collaboration. She highlighted the role of the Journalism Safety Research Network (JSRN) and the work it is doing in relation to its #JournoSafe FlashTalks, online symposia, and the creation of its Regional Working Groups (RWGs). Discussion also turned to how academic research has increased since the creation of the UN Plan of Action on Journalism Safety and the Issue of Impunity and the research areas that it has focused on. The CFOM literature database was also highlighted as a tool to help identify research and is accessible to anyone. There was also talk about how research in the future needed to focus on areas that have begun to develop, such as AI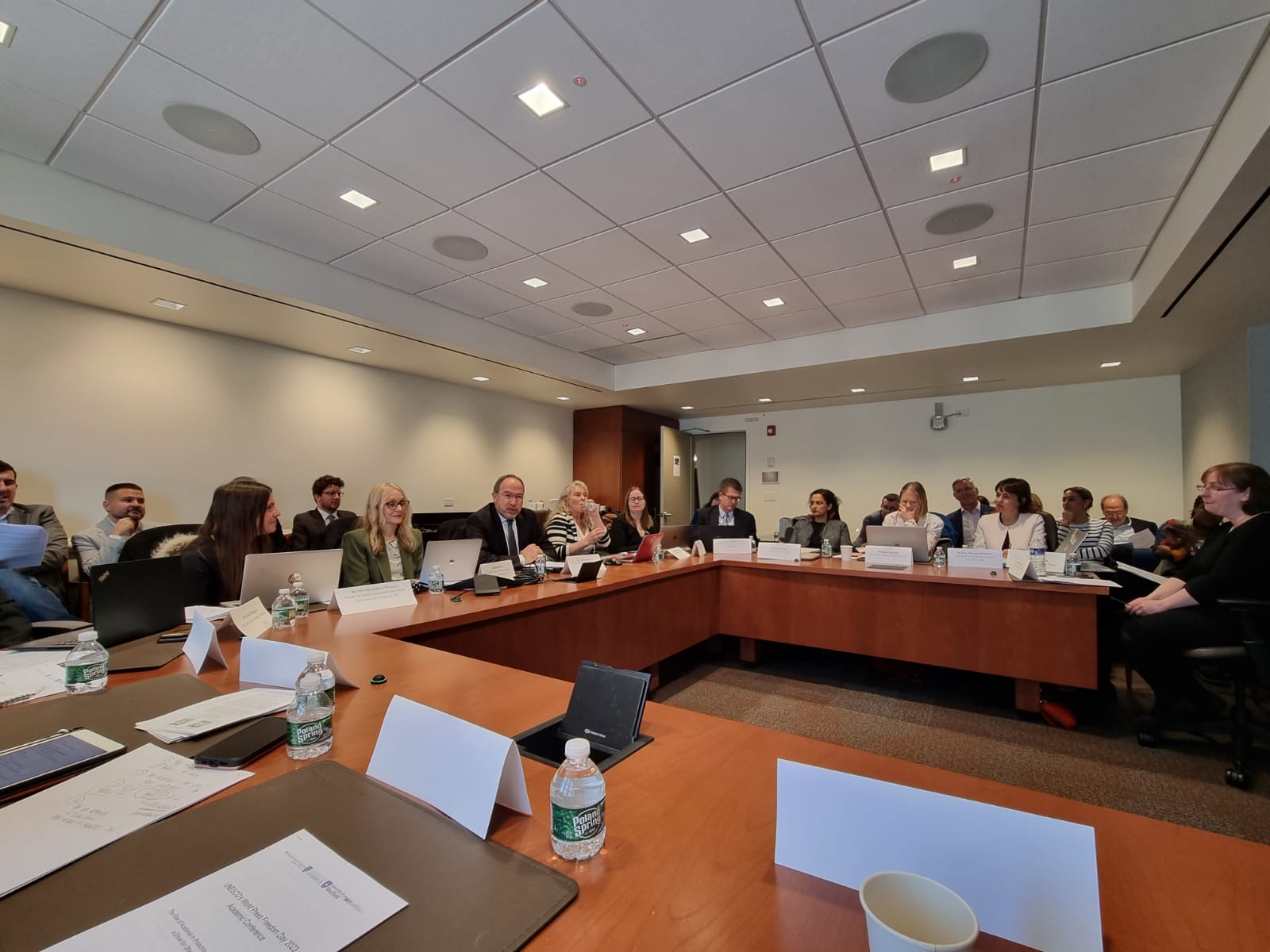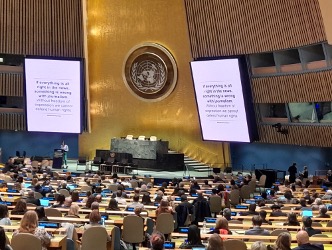 CFOM also co-hosted an event in London on 2 May with the Westminster United Nations Association. The theme of the event was 'Towards Press Freedom – New Hope or False Dawn?'. CFOM's International Director, William Horsley, was the moderator of the event that saw speakers including High Level Panel of Legal Experts member Karuna Nundy, journalist and Al-Monitor international correspondent Amberin Zaman, Director of Justice for Journalists Foundation Maria Ordzhonikidze and Director of Institute for Commonwealth Studies Kingsley Abbott. 
You can read the abstracts, see the recordings and discover more about our events below.