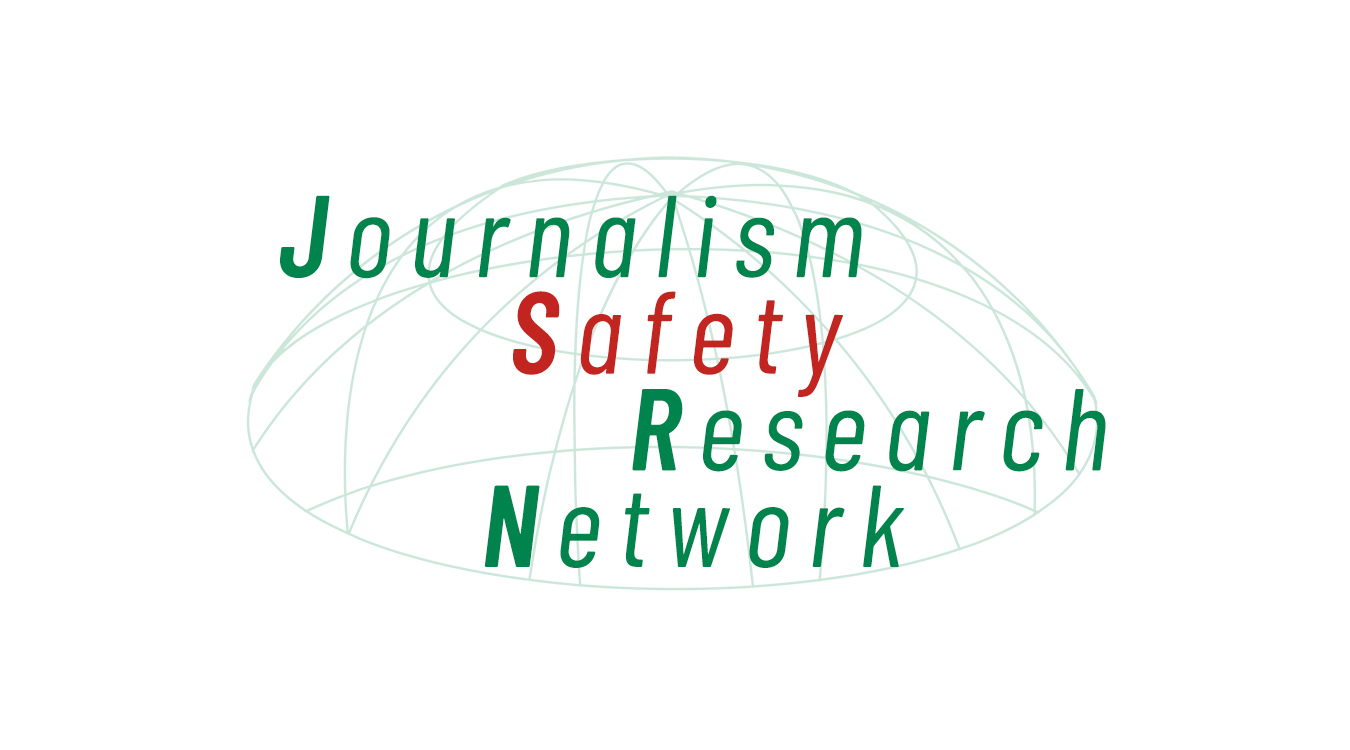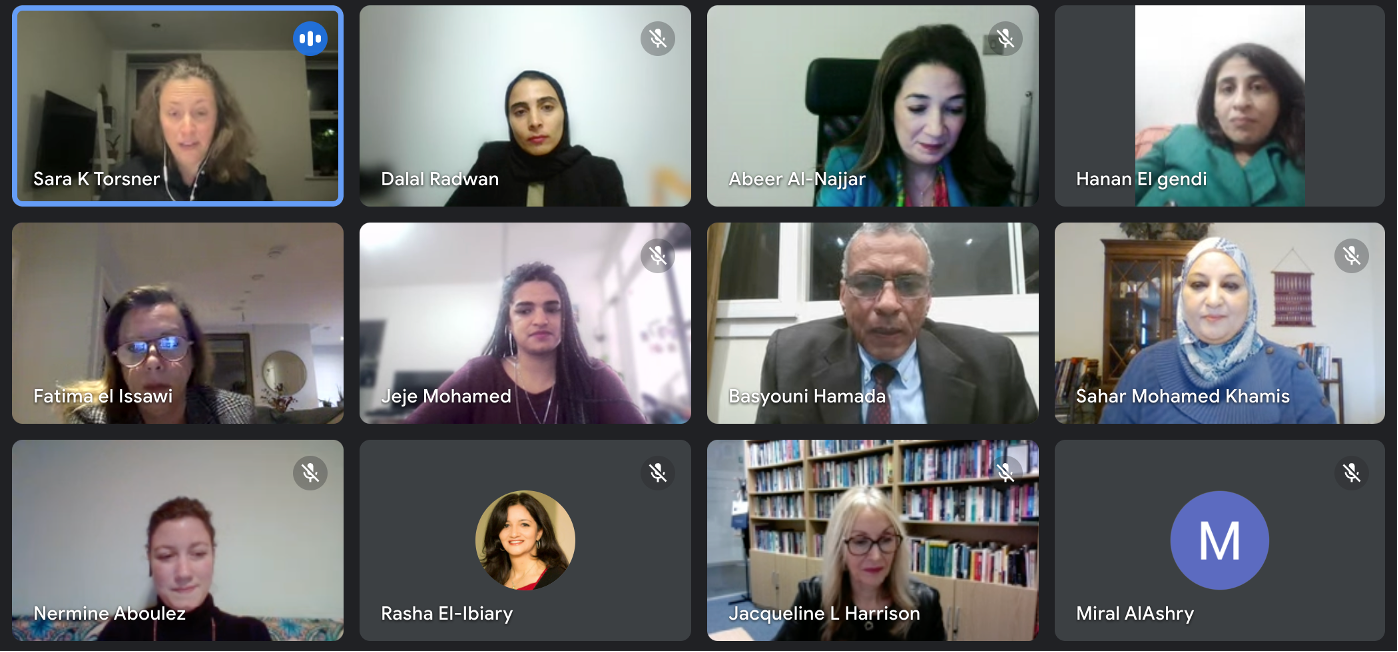 The session saw speakers from across the world take part and the discussion focused on a range of issues including the psychological wellbeing of journalists, the online harassment of journalists, gender-specific safety issues and the threats to independent journalism. Discussion also focused on how journalists could only act with complete autonomy when they had a safe environment to operate in. It was also noted how women journalists are more likely to suffer from online harassment than their male counterparts and are at risk from being bullied and subject to sexist slurs. Threats to journalists' families were also raised as an issue. The impact of COVID-19 was also highlighted as being a particular challenge in some countries within the MENA region.
Following the FlashTalks, there was an emphasis on creating a regional working group focusing on journalism safety in the MENA region where academics and civil society organisation members could come together and discuss their work and network. If you are interested in becoming a member of the working group please email gemma.horton@sheffield.ac.uk.
Beneath is a list of all the speakers who participated in the event and the titles of their talks.
Mays Abdullah, Programs Manager at Center for Defending Freedom of Journalists:

Center for Defending Freedom of Journalists (CDFJ) and Media Freedoms in MENA

Hanan Elgendi, Assistant Professor at Ahram Canadian University in Egypt:

Impact of Trauma and Post-Traumatic Stress Disorder on Journalists Performance: A quantitative study on the Egyptian journalist

Nermine Aboulez, PhD Candidate and Graduate Employee University of Oregon, Research Associate for International Center for Journalists (ICFJ) and Assistant Lecturer at Cairo University:

Online violence against women journalists: Impacts, trends, and recommendations

Abeer Al-Najjar, Associate Professor at American University of Sharjah:

Global Journalistic Ethics and State Accountability

Miral AlAshry, Vice Dean at Future University in Egypt:

A critical analysis of journalists' freedom of expression and access to information while reporting on COVID-19 issues: a case of selected Arab countries

Basyouni Hamada, Professor and Chair at Qatar University:

Determinants of Journalists' Autonomy and Safety: Evidence from the Worlds of Journalism Study

Sahar Khamis, Associate Professor at University of Maryland, College Park:

The Challenges Facing Arab Women Journalists Post-Arab Spring and Post-Covid19

Wafa' Abdel Rahman, Fliastinyat Director and Chief Editor:

What is wrong with the mainstream module of safety of journalists in conflict areas?

Rasha El-Ibiary, Associate Professor and Chair at Future University in Egypt:

Challenges facing journalists, including women journalists, in the Arab region

Dalal Radwan

, Instructor at An-Najah National University:

The Stereotype(s) among media and journalism students in Palestinian universities on the dangers faced by Palestinian journalists in the field

Naglaa El Emary, Professor at

The British University in Egypt:

Academic challenges working on the safety of journalists in the MENA region

Fatima El Issawi, Visiting Associate Professor at Northwestern University in Qatar:

Independent journalism under siege in MENA

Jeje Mohamed, Senior Manager for Digital Safety and Free Expression at PEN America:

Launch of the Field Manual against Online Harassment by PEN America